We are proud to be the first webshop in the world dedicated to AirBadminton and the AirShuttle, and to be working together with the Badminton World Federation as an AirShuttle distributor.
The founders of airshuttle.one has since 2018 assisted with the development of the AirShuttle outdoor shuttlecock.
The shuttle is now available to the public and can be ordered on our website.
Numbers Speak For Themselves!
Mikael has assisted with the development and testing of the AirShuttle since 2019. More than 50 prototypes have been tested with different weight, material composition etc before the final official AirShuttle was approved in January 2020.

Mikael has intensive knowledge to the badminton sport as a former player and coach.

Flemming has been a partner with Mikael since the beginning of airshuttle.one.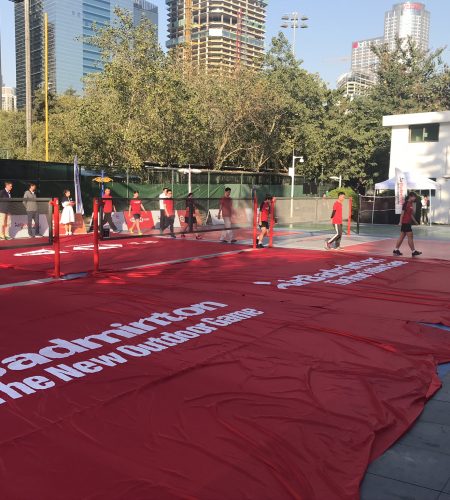 AirBadminton can be played on sand, grass or hard surface
BWF Developed Product
Our AirShuttle is manufactured by the BWF nominated supplier